Braincat Scholarship Program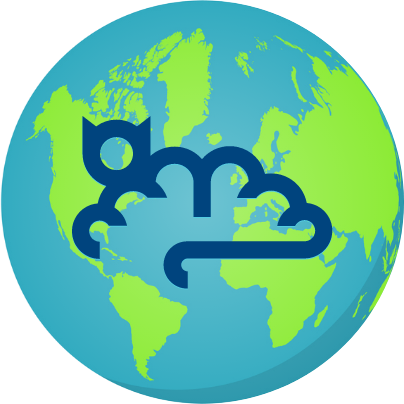 Our Scholarship Program is a pool of Lifetime Braincat subscriptions that we've set aside to give away.
These accounts will be donated, along with consulting support, to individuals and organizations.
Recipients will include:
Students
Medical researchers
Selected NGOs
Backers of our crowdfunding campaign can choose to have one or more of their "perk" accounts added to the Scholarship Program.
Each donated account will be matched by an additional account from Braincat.
Request a Scholarship Account
Are you a student, medical researcher or non-profit organization?
If so, you may be eligible for a free Braincat Lifetime account. Please complete the form below, letting us know why you would like an account and why you believe you qualify.
"*" indicates required fields