Learn faster. Write better. Score higher.
Braincat is a powerful tool for every student. Here's what to expect:
Organize your notes and ideas fast
Quickly master complex information
Create instant outlines for easier writing
Reliably recall concepts and details
Score higher in tests and exams
The core Braincat process helps you understand and remember any kind of material.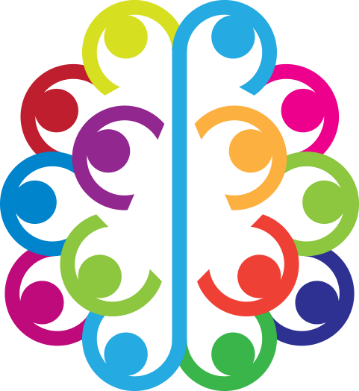 These extra tools make your studies easier and more fun:
Discover
---
Gives you questions to prompt new ideas
TextBreaker
---
Turns text into phrases you can organize
Flash Cards
---
Helps you memorize key ideas*
Teams
---
Lets you share your project with other students*
*These new features are in development and will be released soon.
To learn more about Braincat for students and teachers, watch this exciting webinar recording:
To learn more about Braincat for students and teachers, watch this exciting webinar recording: